Civil Litigation Investigations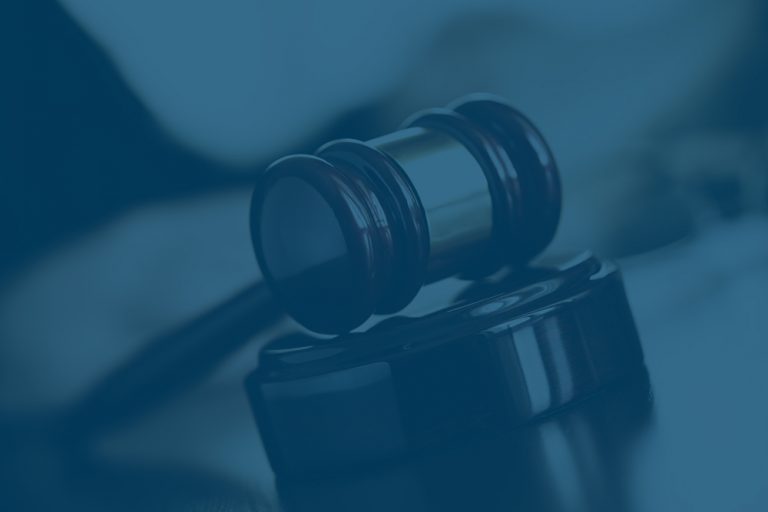 Constant Investigative Services has a long history of working with attorneys and their clients that are involved in criminal or civil litigation.
Our clients can be assured that we have experience in all areas of civil litigation. Whether it be at the initial stage of the legal process, during trial preparation, and/or throughout the legal proceedings, we will be there for our clients offering our assistance and advice.
Our Services Include:
Identifying, locating, & interviewing witnesses:  We are able to locate most witnesses.  We conduct interviews of witnesses and subjects and take written, audio, and/or audio statements.  Our network of investigative professionals allows us to arrange for interviews to be done anywhere in the U.S. and abroad.
Managing cases:  Attorneys need experts who can see the direction a case is going, capitalize on that, prepare the case for mediation, and ultimately know what is needed for trial and get it done.  Constant Enterprises is experienced in handling large cases for large attorney clients.  This allows the attorney to focus on the legal strategy of the case.
Conducting fact investigations:  Constant Enterprises pays attention to details and facts. We answer the questions that you ask, fully and directly.
Locating assets:  Constant Enterprises diligently locates your personal and business assets.
Reviewing documents:  At Constant Enterprises we know what details to look for and pride ourselves in knowing more about the case than anyone else.
Focusing and limiting the scope of discovery:  Constant Enterprises can provide background information on witnesses and parties to a civil or criminal matter and provide information to refute or confirm information developed by discovery.
Scene Investigation:  We provide professional and representative photos and diagrams of the scene, ready for introduction as exhibits.
Juror Polls:  We are skilled in the art of polling a jury in a gentle, but probing and professional manner.
Conducting background investigations: Constant Enterprises can conduct background checks to uncover personal, professional, financial, civil and criminal histories.
Estate and Probate investigations :  From locating missing heirs and witnesses to uncovering unknown assets, we have the experience to provide professional and efficient estate and probate investigation services throughout the Commonwealth of Virginia and the U.S.
Pretrial Jury Panel Profile:  We can compile a thorough and detailed profile of individual jurors to assist you with the jury selection phase of a trial.
Document and evidence retrieval:  With a list of the documents you need Constant Enterprises knows how to obtain and certify them as quickly as possible.