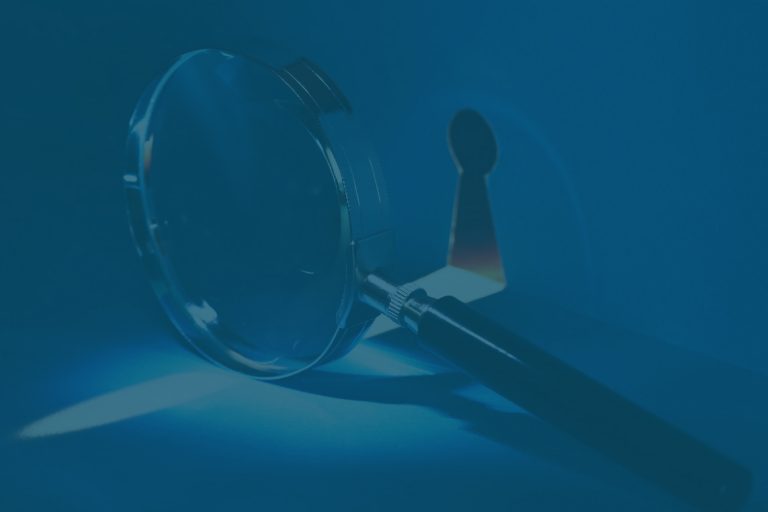 Constant Investigative Services, INC. is experienced at assisting attorneys in the legal representation of our clients.
Prosecuting attorneys have the resources of any and all police agencies on the planet. If the need is great enough, they have access to assistance from the FBI, CIA, Interpol, and even the Mossad. They can acquire the technical assistance of forensic psychiatrists, DNA analysts, and technical engineers.
The average defense attorney has private investigators. In other words, us. For that reason we have to be familiar with every aspect of a criminal investigation and understand how to direct the attorney in acquiring expert witnesses as they are needed.